Today, Corning Incorporated has announced that upcoming OPPO smartphone will have their latest Gorilla Glass 6 Protection. Although they have not mentioned the details of Oppo smartphone but it will be OPPO F9 Pro which is being publicised a lot on social media as Coming Soon. OPPO F9 Pro is scheduled to launch in India and in other markets in this month.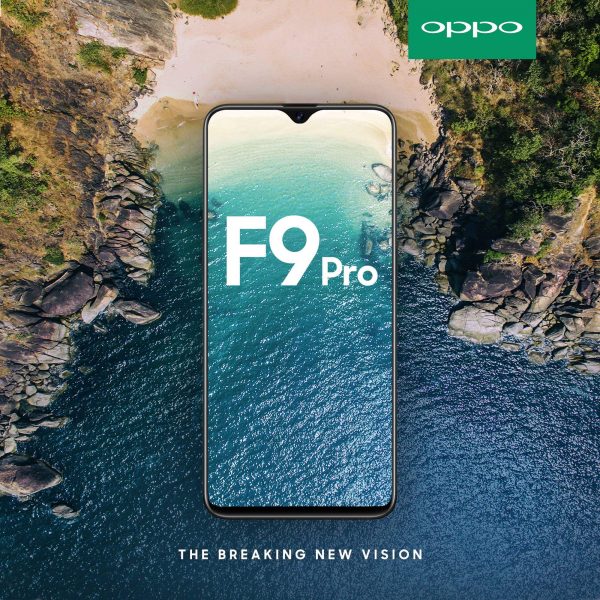 According to Corning Inc., "Gorilla Glass 6, unveiled in July this year, is the company's most durable cover glass to date. Research shows that consumers drop their smartphone on average seven times per year. To improve cover glass performance, Corning scientists developed and engineered an entirely new material to address the challenge of multiple drops. On average, in lab tests, Gorilla Glass 6 survived 15 drops from 1 meter onto rough surfaces. Under the same test conditions, competitive glass compositions, such as soda lime and aluminosilicate, did not survive the first drop."
"We are excited to have OPPO adopt Gorilla Glass 6," said John Bayne, vice president and general manager, Corning Gorilla Glass. "OPPO's new flagship model will provide consumers, who depend on their smartphone for every interaction in their digital lives, increased protection against multiple drops."
OPPO was also one of the leading adopters of Gorilla Glass 5 and has used the same in recently launched OPPO Find X and R15 models.
"OPPO and Corning have always maintained a close working relationship, which has enabled a superior user experience for consumers through multiple versions of OPPO smartphones," said Andy Wu, vice president, OPPO. "We are excited to be the first to adopt Gorilla Glass 6 on our upcoming smartphone, and we believe that consumers around the globe will enjoy an unprecedented experience."