Panasonic India has launched today premium range of OLED TV in the country. The new OLED line up comes in 55 inch FZ950 series and 65-inch FZ1000 series with starting price of INR 2,99,000. In addition, Panasonic has also launched 11 models of 4K LED TV priced at INR 65,000 onwards.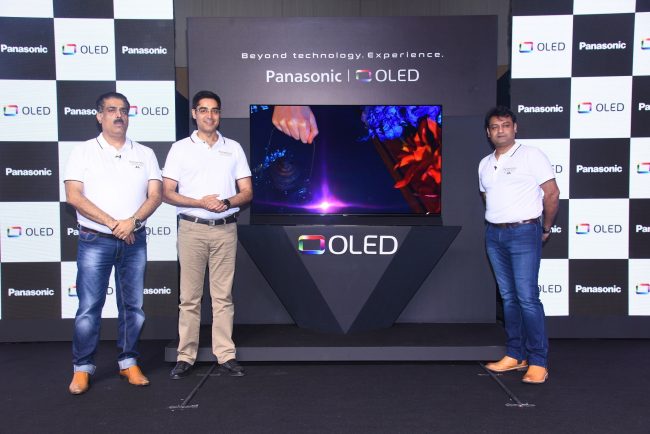 Panasonic OLED TVs are equipped with Hexa Chroma Drive Pro which reproduces the colours of real life using professional colour-processing technology. For most dynamic contrast, it boasts an Absolute Black Filter, which ensures the purest and most accurate black levels by absorbing ambient light in order to eliminate reflections. Boosting brightness and picture quality, the Super Bright Panel Plus injects more brightness into pictures, while the HDR10+ technology provides unprecedented picture quality on all displays with brightness, color and contrast automatically optimized for each scene.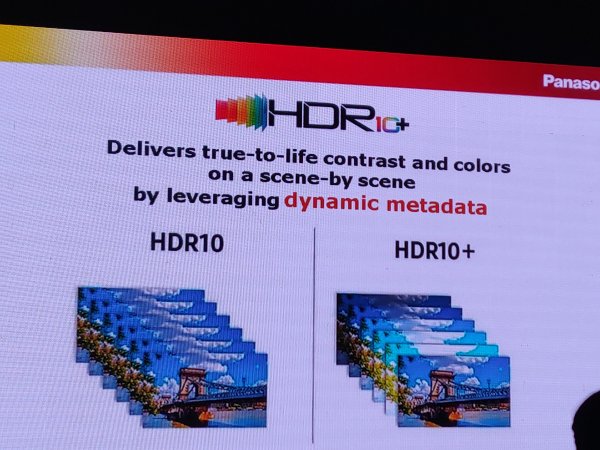 These OLED TVs also have smart features and come with operating system – My Home Screen 3.0 that lets users customize and navigate their content apps faster than before. The two-way Bluetooth Audio Link function connects easily to a wireless audio speaker via Bluetooth to provide powerful sound, and allows you to play music content from a smartphone or tablet device on the TV speakers. The TV series is also equipped with an intriguing swipe and share mechanism, which makes sharing content between the TV and smart devices whether running on Android or iOS, over the home network easier than ever.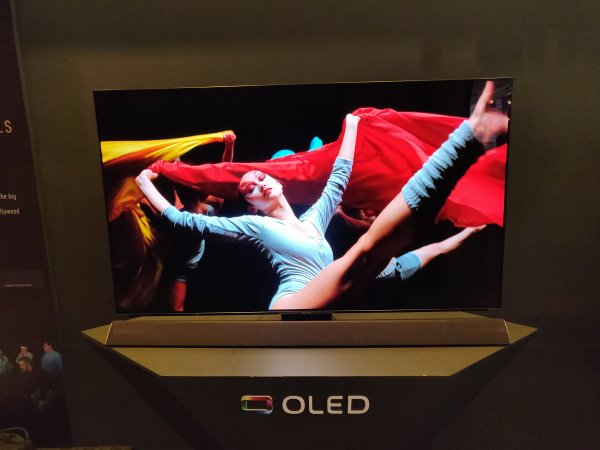 The FZ1000 and FZ950 OLED TVs have been crafted with dark metallic finishes and without any visible seams. In addition, stunning design, the top-level FZ1000 model has an upgraded Dynamic Blade Speaker. With an aim to bring the best sound to the OLED TV, the audio system provides sound no less than multiple speaker units.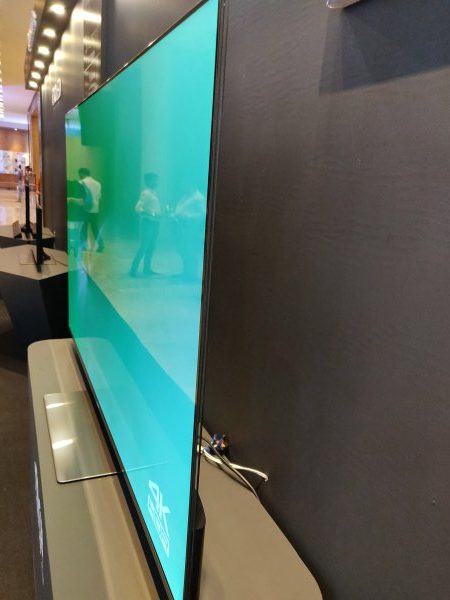 Bearing the Hexa Chroma Drive Pro, Panasonic's new 4K range is equipped with 550 units Super Bright panel, HDR1000. It boosts the picture quality by Digitally Enhanced Local Dimming of the LED backlighting, and combines fine control of the physical backlight operation with additional processing to deliver better localisation of black levels. Panasonic has pushed the envelope of design even further through its innovative 'Switch Design', with Swivel functionality, which offers the perfect viewing angle and gives plenty of options of where you can place your television. Moreover, the Glass Bezel in FX800 adds a touch of finesse to the design and finishing to the televisions.
Speaking at the launch, Mr. Manish Sharma, President and CEO, Panasonic India and South Asia and Vice President Appliances Company Panasonic Corporation said, "Now that we have moved into our centenary year, we will continually look at displaying innovative capabilities by exceeding our product and software advances, which will in turn put us at the cusp of revolutionising the technological ecosystem. With the introduction of our first-ever OLED line of TV's, we seek to cement our position as a technology company with a vision for the future and provide an enhanced cinematic experience."