Of late, Indian market is flooded with earbuds and hardly a day passes when new earbud is launched. I have the opportunity to test too many earbuds and find them quite interesting at the price points they are available. But Boult Zigbuds earbuds by Boult Audio which are known for very high quality audio products, is different from the other earbuds in many aspects and provide an ultimate listening experience whether you are binging on music, movie, IPL cricket matches or playing games. I have been using these earbuds for few days and my expereince with them is fantastic to say the least. To justify my claim, following are few reasons which will compell you to have a serious look at Boult Zigbuds if you are considering to buy earbuds: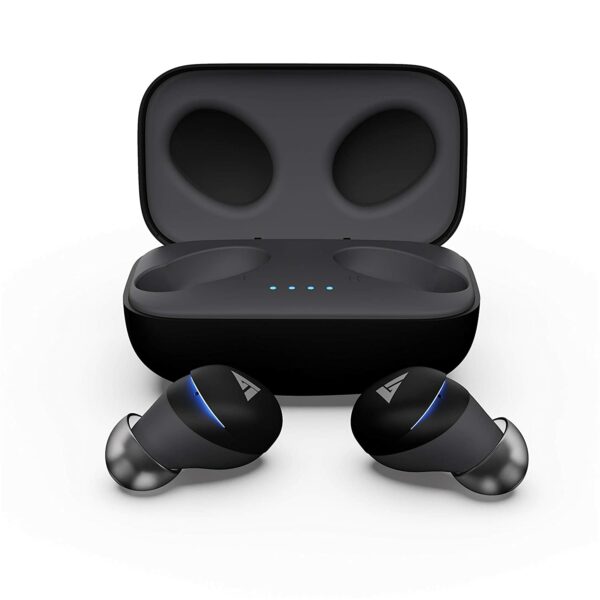 The Zigbuds come packed in very compact and elegant small case with LED display for charging. The case has weight of just 150gms and the two earbuds are tucked in neatly which can be removed easily and has feature of auto pair if you are using them for the paired device. These silicone and very light weight in-ear earbuds have been designed in such a way that they snugly fit in earlobs and have negligible chances of falling down even if you are doing jogging or other physical activites. These are made of very high quality material and can remain in your ears for very long duration without giving any sort of trouble so that you can keep them using as long as you wish. The slicing on the cake is that these earbuds are IPX5 rated and can handle sweat exposure and water splashes withhout any problem and you can do your physical activities wearing them without any worry. These earbuds have feature of LED lights on each earpiece which make them glow and looks quite attractive. The small box of these earbuds also have four LED display.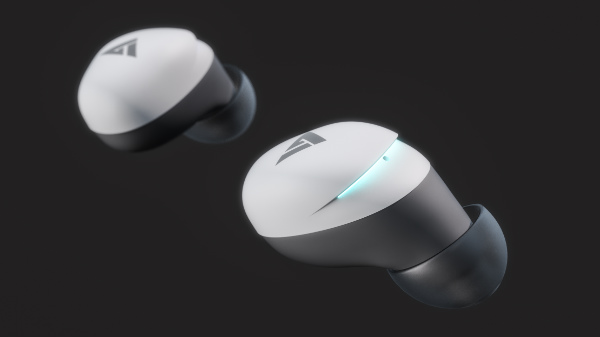 The Zigbuds are equipped with 10mm neodymium drivers and offer high bass, clear dynamic sound. You can enjoy all types of music- be it instrumental, drum or vocal etc. in crystal clear sound. These earbuds remain contacted with the paired device of upto distance of 20 metres provided there is no wall in between. They also come with a low latency mode for gaming and come with an inbuilt mic and touch control that allows users to switch between music playback and calling. The earbuds have passive noise cancelling feature which blocks out surrounding noises for an immersive sound experience and clear call conversation even in crowded places. With multi-function button on the earbud, it enables you to play or pause audio, switch to previous or next track, and answer or reject the calls. Another important feature of these earbuds is that it support Siri and Google Assistant.
On the battery front, the Zigbuds has very impressive backup and charging case deliver upto 18 hours of playback with a single charge and earbuds offer upto 4.5 hours on a single charge. These earbuds offer a standby time of up to 80 hours.
The Zigbuds are priced Rs. 2499 and comes in three colors of White-Grey, Black-Grey, and Red colours. These can be bought from Amazon.in at discounted price of Rs. 1799 which is steal deal.These buds are an ideal buy for yourself and for gifting purposes if you want a light-weight buds with immersive sound which will run for longer duration and will not bother you if you are sweating or accidentally get it wet with splash of water.