Below is a list of some of the gadgets that were launched in India this year that one can buy under 10K: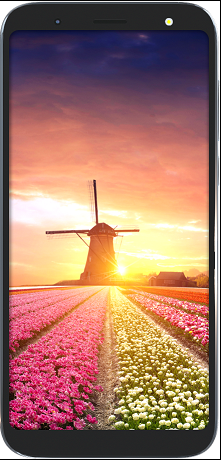 1. Micromax YU ACE
The Yu Ace comes with massive 4000mAh battery, 5.45" HD+ screen with 18:9 screen ratio. It has a Face Unlock and Fingerprint sensor for security. Running on Android 8.1 Oreo, the Yu Ace offers the best specs at an extremely attractive price. It is priced Rs. 5,999.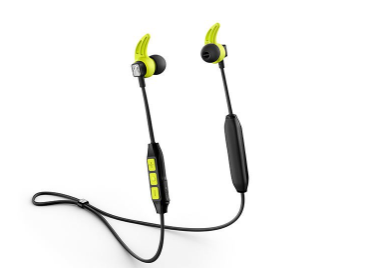 2. Sennheiser CX SPORT in-ear headphones
These headphones can either be worn around the neck or in front, with a cable organizer that adjusts the cable length, and an optional clip that can be used to fix the CX SPORT on the workout shirt. With a choice of three fin sizes and a selection of four sizes of ear adapters, it is easy to find a perfect fit that blocks outside noise, which will help you block out all the distractions and stress from your hectic day and focus entirely on yourself. It is priced Rs. 9,990.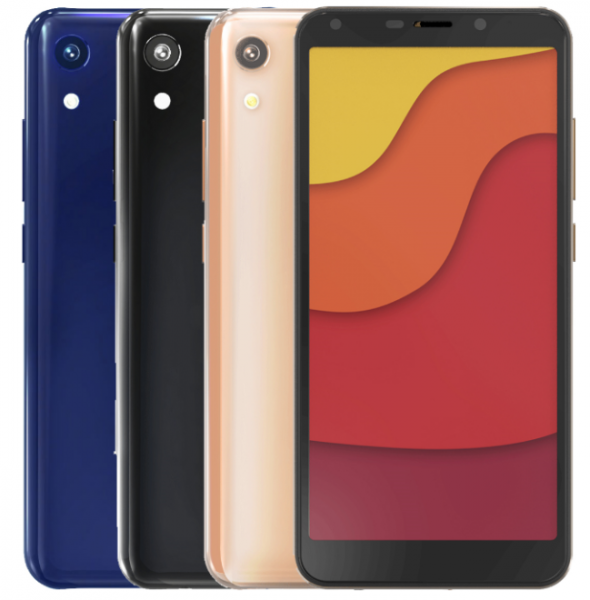 3. Mobiistar C1 Shine
Priced at just Rs. 6100, this smartphone comes with an 8 MP selfie camera with face beauty features and a 13 MP rear camera. Available in fun colours like blue, gold and space grey, the phone comes with a screen size of 13.5 cm and a full view display of 18:9. It is equipped with facial unlock features and expandable storage of 128 GB with 3000 mAh battery life. The device is available in 16 GB ROM + 2 GB RAM.