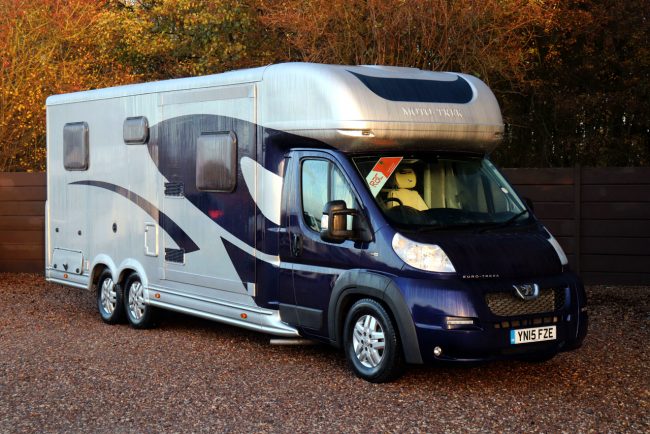 Buying a motorhome requires the same amount of care that one would require while purchasing items such as a car or a house.  It requires research, and we have a couple of tips that you can use.
1.    Pay attention to space
Investing in a motorhome is a big step that requires a significant amount of money in order to get exactly what you need and want. One major thing that you need to largely consider is the amount of space that you require in your motorhome. You will be spending a significant amount of time in it and it is thus essential that you feel comfortable and not cramped in your motorhome. Get an idea on the size of the beds as well as the amount of storage space that you require for items such as cutlery or utensils. All these details will ensure that you are as comfortable as you would like to be in your motorhome. A lot of traders nowadays post information on their products online, and you may thus check out Oaktree Motorhomes for the same.

2.    Get insurance

When purchasing any vehicle, it is important to get insurance so as to ascertain that you will not have a hard time in the event that you get into an accident, or into an unfortunate incident. A motorhome falls under the category of automobiles and you should thus also get insurance for your motorhome. Do your research well and get the best coverage that suits all your insurance needs.

3.    Make a wish list

Creating a list of the items that you would exactly want in your motorhome will make it much easier for you to make the best choice that fits within your budget. Prioritize the features that you absolutely must have in your motorhome, and crosscheck these with the various motorhomes that you come across which are up for sale. Some of these may include air conditioning or Wi-Fi if your line of work requires that you have constant internet access. Such a list will help you not to get blindsided and to make a purchase that you will be comfortable with.

4.    Get a mechanic

While purchasing a motorhome, one may opt to go two ways, either to buy a brand new motorhome or to invest in a secondhand one. If you opt to go for the latter, one little trick that may use is to have a mechanic look at it first. While secondhand motor vehicles work efficiently, one disadvantage that they may have is the fact that they have gone through a lot of wear and tear. They may require a bit of maintenance before use. Having a mechanic look at the motorhome before buying it will help you to identify exactly how much repair and maintenance it will require and how much that will cost. That kind of a figure is great in helping you establish whether you would rather buy a new motorhome or proceed with buying the secondhand still.