Suzuki Motorcycle India has annoucned that it has registered a monthly sales of 71,631 (Domestic + Exports) vehicles with a Y-O-Y growth of 2.2% for the month of August 2019. The cumulative sales recorded for the period April to August 2019 stood at 3,46,018 vis-à-vis 2,98,989 for the same period last year (a growth of 15.72%) as stated by the company in its press statement.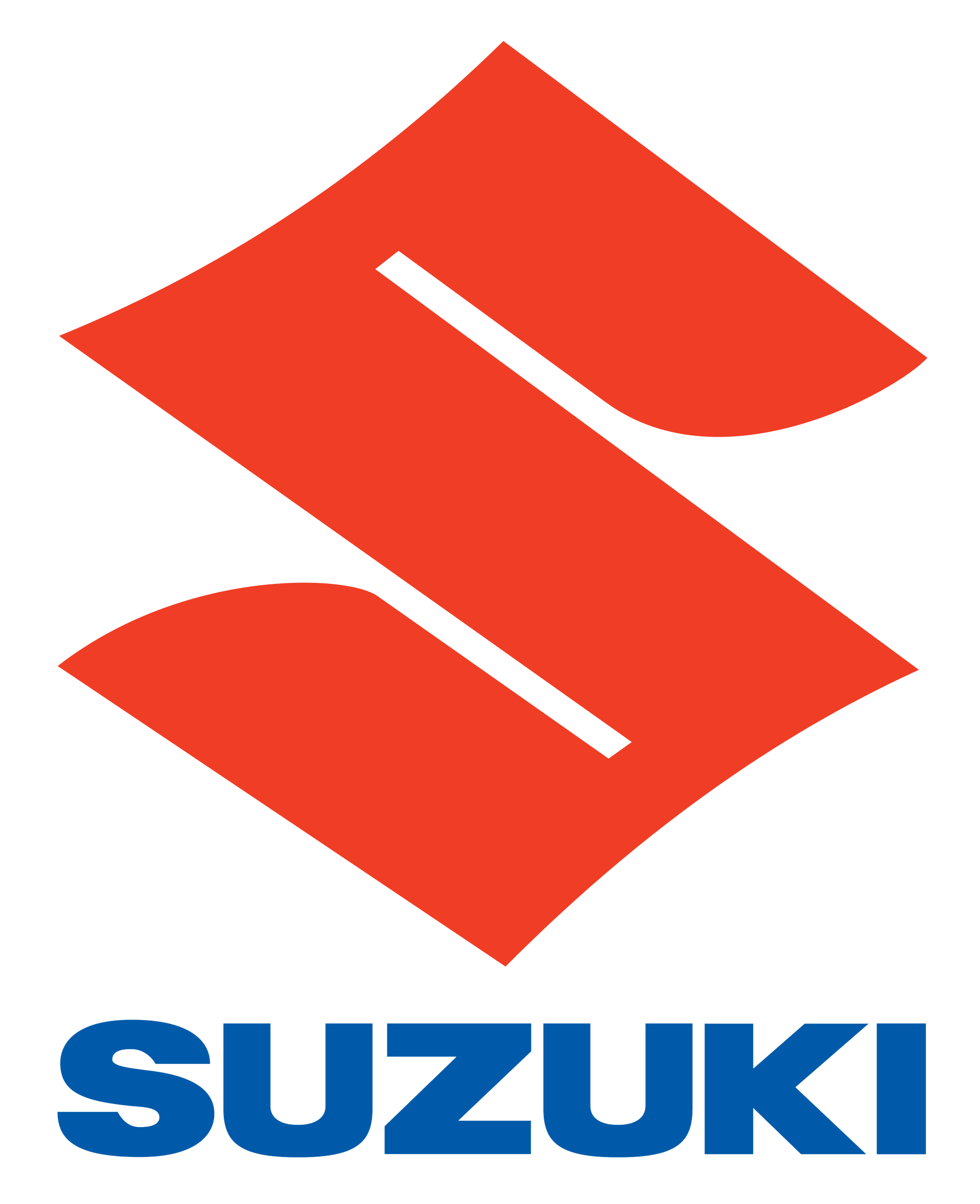 Commenting on the growth trajectory, Mr. Devashish Handa, Vice President, Suzuki Motorcycle India Pvt. Ltd., said, "SMIPL continues the growth momentum, despite the significant short-term impact of floods in the strong Suzuki markets such as Kerala and Maharashtra, and the ongoing industry decline for the 10th month in succession. Weak consumer sentiments have been one of the key reasons for the downward trend in the auto industry. Even under these challenging times, SMIPL has been able to prove its mettle."
The key reasons for the growth of Suzuki vehicles has been a well-rounded product portfolio and continuous effort to reach out to the target audience in order to strike a chord with them. To fire up the passion and enthusiasm of motorsports fans, SMIPL launched the MotoGP edition of Suzuki Gixxer SF 250 in August.
Additionally, Suzuki Motorcycle India introduced drum brake variant with alloy wheels for Access 125, to cater to the rising demand for alloy wheel option in scooters. The Suzuki Access 125 is one of the best-selling family scooter in India and the newly launched variant is available across the country at Suzuki dealerships.