iQOO, the premium brand of Vivo, which will formally debut as an independent entity with the launch of its first flagship smartphone, IQOO3 on 25th Feb has appointed Indian Cricket captain, Virat Kohli as its brand ambassador.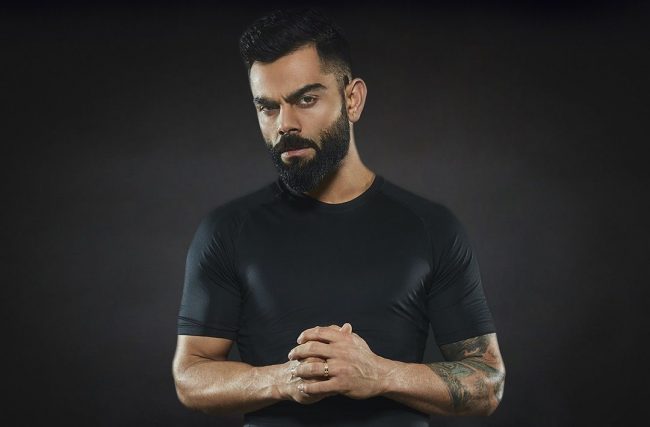 Virat Kohli has been choseN because he represents etho of IQOO which is focussed on high-performance and represents brave and competitive winners who choose their passions and outperform all obstacles to set new benchmarks. Virat Kohli fits into this thinking as he is the epitome of high-performance. By appointing Kohli, iQOO seeks to touch the hearts of today's young, energetic and performance focussed generation.
Virat is an undisputed king in the world of Cricket and has quickly achieved an iconic status because of his passion, match-winning performances and magnetic personality. He will be seen in an integrated campaign, the first leg (teaser phase) of which is already live on the brand's social media handles/ channels and Flipkart. The second leg is scheduled to go live at the launch on 25th of February across digital, print and Flipkart. The campaign will be on air during IPL season, and aims to inspire those who are willing to push their limits and will not let any barrier stop them from achieving their quest.
Speaking on the announcement, Gagan Arora, Director-Marketing – iQOO said, "As a brand, we want to appeal to young, energetic people who are determined to respond to any challenge with aplomb. Virat is the most seamless fit for our brand's personality, and we are pleased with him being the face of iQOO. We are hopeful that our focus on high performance, innovation, and differentiation in the premium segment is well communicated through the campaigns that we are going to drive with Virat."
Upcoming iQOO3 smartphone will address the needs of today's smartphone fanatics who desire lag-free experience, unparalleled gaming capabilities and uninterrupted content consumption.