Huawei sub-brand Honor is all set to launch its latest smartphone Honor 8 Pro in India on 6th July. Like Huawei P9, Honor 8 and Honor 6X, one of the prominent feature of this phone is its Dual 12 MP primary cameras which has f/2.2 aperture, phase detection and laser autofocus and dual-LED flash. Huawei had started the trend of Dual camera technology and slowly it is becoming a fad to equip the phones with Dual camera set-up.
Recently, we have seen Dual camera set-up on LG G6 which reproduces marvellous images and even surpasses DSLR quality. Had LG G6 been in the price range of Rs. 30 to 33K, the story would have been different. The other brand to use Dual Camera on the back is OnePlus. The company has launched very recently OnePlus 5 with of 16MP+20MP cameras on the back.
Honor 8 Pro is poised to give tough challenge to OnePlus 5 as it will be in the same price segment. You may recall that price of OnePlus 5 is 32,999 for 6GB + 64GB ROM version.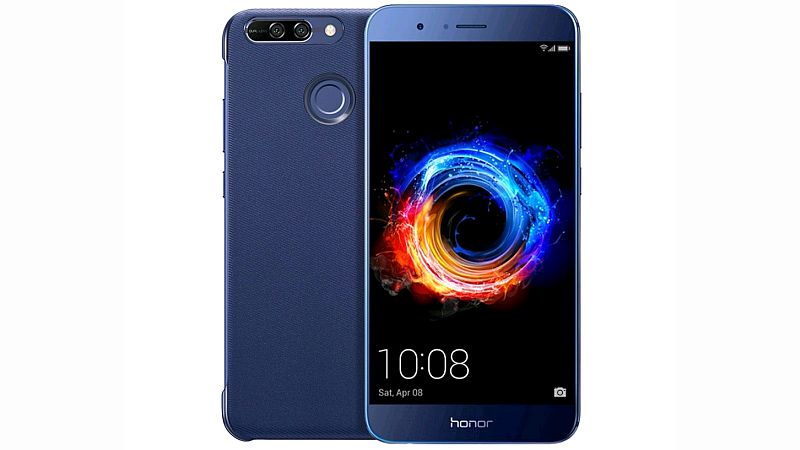 VERSUS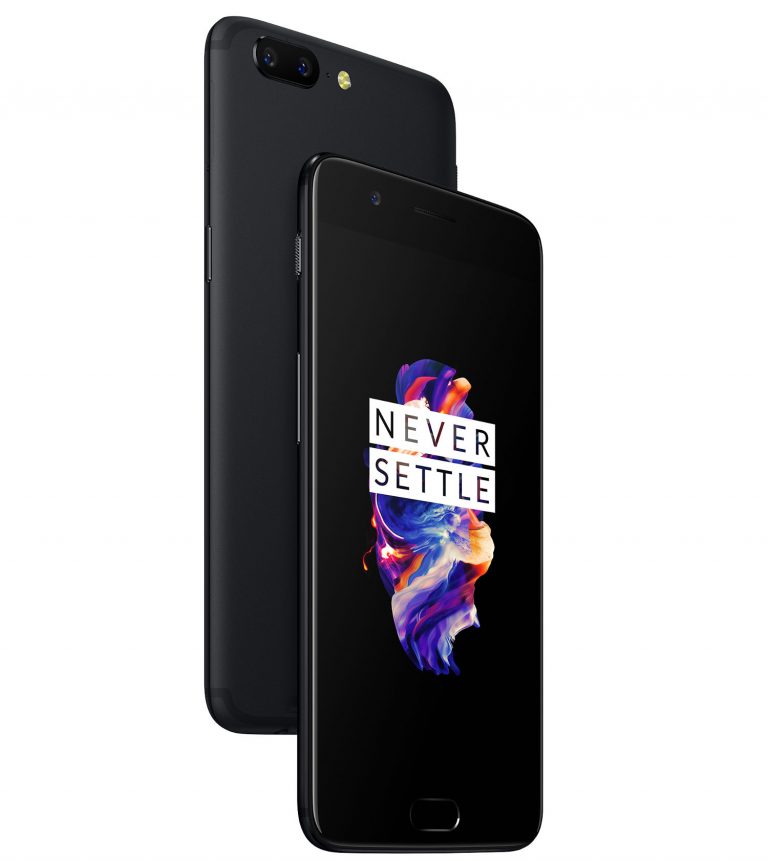 Besides USP of Dual cameras, Honor 8 Pro also brings impressive hardware on the table. It flaunts a 5.7 inch LTPS IPS LCD capacitive touchscreen display with a resolution of 1440 pixels by 2560 pixels resolution and 515 ppi pixel density compared to OnePlus 5's 5.5-inch (1920×1080 pixels) Full HD AMOLED 2.5D curved Corning Gorilla Glass 5 display. Honor phone is powered by 1.8GHz octa-core Kirin 960 processor which I am not sure whether it is as fast as Snapdragon 835 used by OnePlus 5. But Huawei's Kirin processors are state of the art and will definitely perform all functions at lightening speed. Both the phones have 6GB RAM + 64GB ROM and OnePlus 5 has higher version of 8GB RAM +128GB ROM also which is priced Rs. 37,999. In my opinion, 6GB RAM is more than enough and I am doubtful whether 8GB RAM can change the equation. Moreover, in Honor 8 Pro, you can extend the internal storage upto 256GB via microSD card which is not possible on OnePlus 5.
OnePlus 5 has the advantage of Dash charging technology which can charge its 3300 mAh battery from zero to full in approximately 40 minutes. On the other hand, Honor 8 Pro compensates this plus point of OnePlus with its big 4000mAh battery which has feature of fast charge.
Ultimately, the battle will be fought in camera and price departments. Honor phones are known for best camera capabilites and Honor 8 Pro also has the advantage as it will come pre-installed with GoPro's Quik mobile video editing app. Despite the fact that OnePlus has two primary cameras of 16 MP with Sony IMX 398 sensor, f/1.7 aperture, EIS, dual LED flash and secondary Telephoto camera of 20 MP with Sony IMX 350 sensor, and f/2.6 aperture, Bokeh effect feature and 2x zoom capabilities, one should not forget the fact that it was Huawei who started this trend of Dual Cameras. I have used Honor 6X, Huawei P9 and Honor 8 – all these phones equipped with Dual rear cameras – and was overwhelmed with their performance. I am quite convinced that Huawei Pro 8 cameras will come with more refinements and it is going to be a wonderful experience to click with them! In this war of Dual Cameras, Huawei is a force to be reckoned with and they will definitely have an edge over OnePlus 5 on this count.
Huawei must have made strong strategy on pricing also to battle it out with OnePlus 5 in the field of pricing also. My gut feeling is that upcoming Honor phone will be launched in the range of Rs. 29,000 in India to give sleepless nights to OnePlus 5. Let us see what happens on 6th July when we will come to know about all details of new Honor phone.
We will be covering launch event of Honor 8 Pro and shall update with you more details on 6th July to form your own opinion about this phone versus OnePlus 5! Stay tuned for more details!