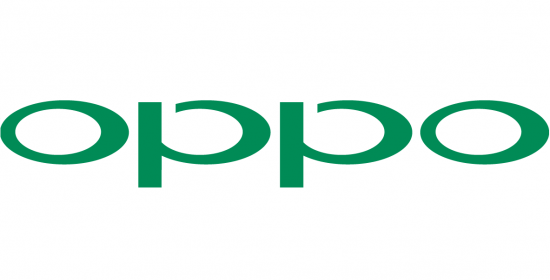 To enhance user experience of its customers, OPPO has ingroduced an interactive AI Powered ChatBot solution OLLIE on Whatsapp in India. OPPO has become the first smartphone brand in India to introduce an AI powered Chatbot which is available exclusively on WhatsApp on number +91-9871502777.
OLLIE is powered by artificial intelligence (AI) and can resolve users' queries pertaining to OPPO smartphones 24 x 7. Ollie offers a personalized user experience and works as an interface between the company and the customer to provide responses to frequently asked questions as stated by the company.
According to OPPO, OLLIE conducts a conversation via textual method and provides the users with a fingertip solution for their real time queries. Already live on WhatsApp, OLLIE provides the users with a personalised solution for an effective and efficient communication regarding queries on OPPO service centres, OPPO smartphones and other services provided by OPPO. The chatbot number will be integrated in all upcoming devices.
OLLIE is designed to generate natural conversations between OPPO & its potential customers to serve as a professional guide and provide personalized solution based on their requirements. To sustain this seamless experience, OPPO currently has more than 500 exclusive service centres which are strategically located in all key cities and regions across India. Committed to deliver phenomenal experience, OPPO service centres have a record of resolving around 95% of mobile repair cases within an hour. As a policy, OPPO offers 30 days replacement in case of functional defect and free software updates even after warranty period as claimed by the company.