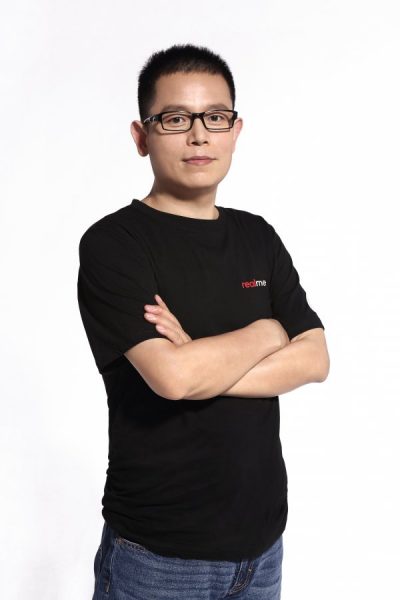 It is official now that Realme will be an independent entity and has been separated from Oppo. Realme will be headed by Sky Li who has resigned from Oppo as their Head of India operations. Sky Li will be now Global CEO for Realme and Realme brand would focus on providing mobile phones that offer strong performance and stylish designs, bringing young people a joyful life featuring affordable "technology" and "beauty" as per statement of the company.
Sky Li has vast experience of markets expansion and under his leadership, Oppo business grew from 3 markets to 31 countries and regions including Southeast Asia, South Asia, Middle East, Africa and Oceania. Under the guidance of Sky Li, OPPO's overseas business that started from scratch now ranks among the top three smartphone companies in many countries.
Speaking on the new role, Sky Li Global CEO, Realme, said, "Smartphones today are extension of personality and not just communication tools. Young people across the globe may have different cellphone habits and aesthetic views but their demands are similar in terms of performance and design. With few options available in the market to meet the ever-changing customer demand, Realme is focusing on bridging the gap by providing products with the latest tech innovations along with strong performance and stylish designs. As Realme is targeting global market, we aspire to inject fresh momentum into the global smartphone industry."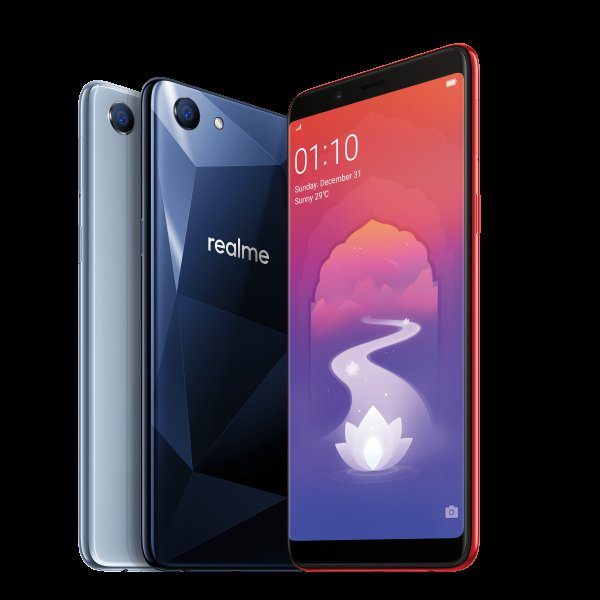 Realme launched its first smartphone 'Realme 1' and witnessed sales of 4 lakh units in 40 days and quickly grasped 1.4% market share with only one month's sales in Q2 according to Counterpoint.
Realme 1 was launched in three variants, 6GB RAM+128GB ROM at INR 13,990, 4GB RAM+64GB ROM at INR 10,990 and 3GB RAM and 32GB ROM version at INR 8,990.
The original inspiration of Realme's brand name comes from the OPPO Real series slogan "It's Real Me!" that went viral back in 2010 and the same attitude is what Realme wants to deliver to the audience. The brand has registered the trademarks of real me and real you in India.