Brand TECNO has announced that its latest premium flagship smartphone, PHANTOM V Flip 5G, will be launched on September 22 at the Flip In Style TECNO Flagship Product Launch 2023 in Singapore. Alongwith this, TECNO will also unveil TECNO MEGABOOK T1 2023 14 inch laptop.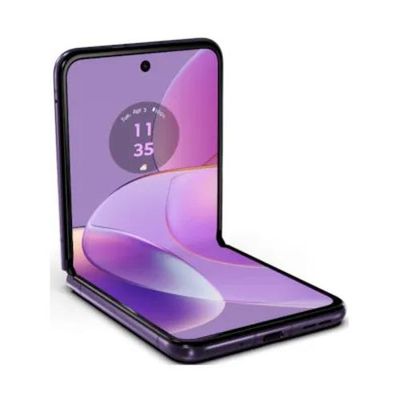 According to TECNO, their debut of flip smartphone, PHANTOM V Flip 5G reflects TECNO's commitment to exploring new form factors and redefining the style and functionality of flip phones. The new device is the latest revolutionary smartphone from TECNO's premium sub-brand, PHANTOM.
PHANTOM V Flip 5G is the latest innovation to stem from TECNO's "Go Premium" strategy. As a result of this strategy, TECNO has consistently delivered groundbreaking products and enriched its product portfolio spearheaded by flagship smartphones and laptops. PHANTOM V Fold, for example, integrated an ultra-clear 5-lens photography system into an exceptional foldable form factor with an optimally sized flagship dual screen, while TECNO MEGABOOK S1 delivered highly efficient computing in a super streamlined form. The strategy is also reflected in the PHANTOM Ultimate concept device, unveiled in August with an innovative rollable screen design. The imminent launch of PHANTOM V Flip 5G promises to further advance TECNO's premium offering with imaginative, cutting-edge technological and aesthetic design.
As well as PHANTOM V Flip 5G, TECNO will also launch its new flagship laptop, TECNO MEGABOOK T1 2023 14 inch, at the upcoming TECNO Flagship Product Launch Event 2023.