Zoook has introduced the ZB-JAZZ BLASTER which is rugged portable speaker. It is equipped with a 30W stereo output and an in-built passive subwoofer for delivering high quality audio output.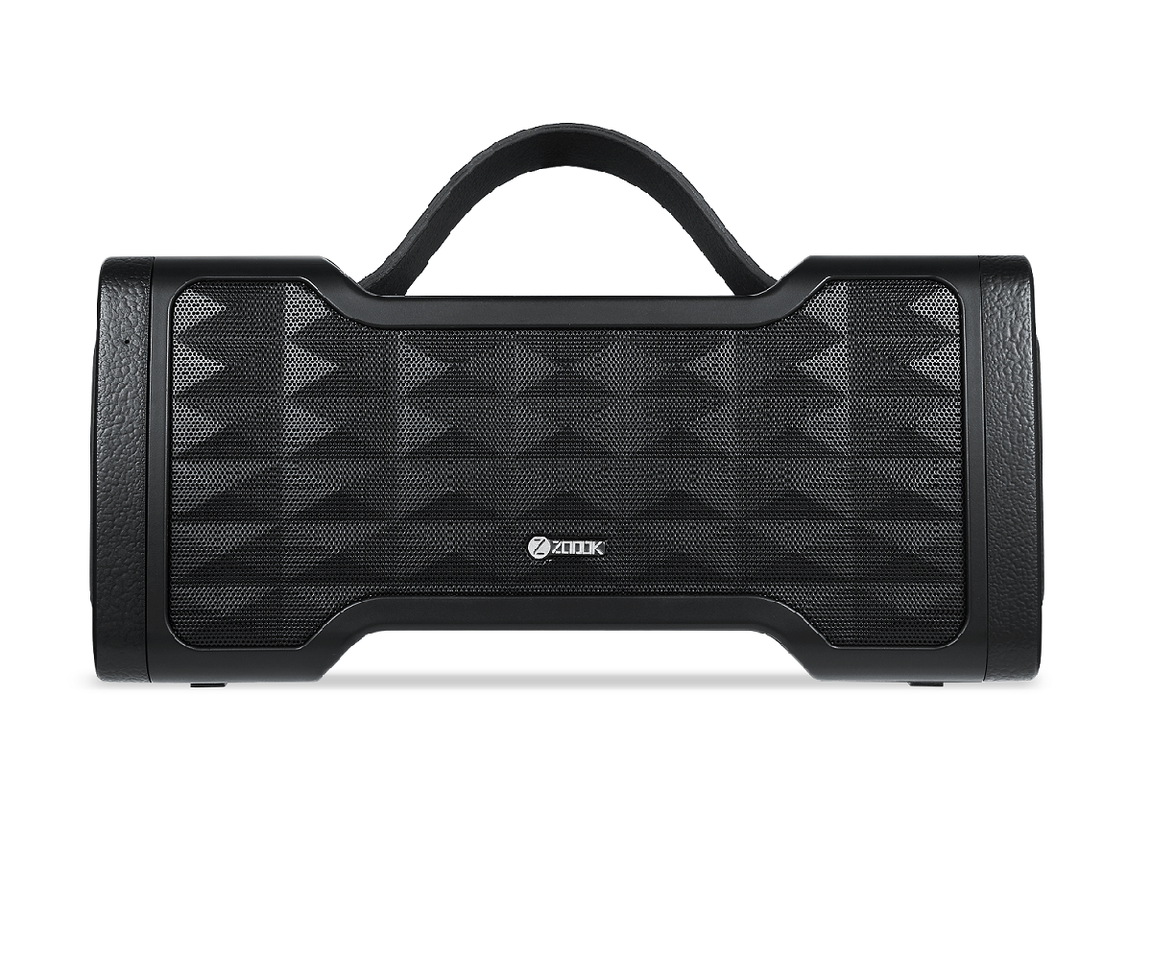 The Jazz blaster supports 4.2 Bluetooth that guarantees faster pairing within seconds, more stability and lower power consumption from connected devices (like your phone) when wirelessly streaming audio.
It comes with IPX5 certification, which renders this device both shockproof and waterproof. Its speaker amplifies higher as well as lower bass frequencies for a sharp and crisp bass experience. The speakers comes in a dazzling aluminium grill which complements the modern, minimalist finish on the body of these best-in-class Bluetooth speakers. It is claimed to have 10hr Battery Life which is more than any ordinary Bluetooth speakers and can easily handle the heavy load of bass & stereo for long hours.
Zoook ZB-Jazz Blaster is available on Amazon.in for Rs 3,099.